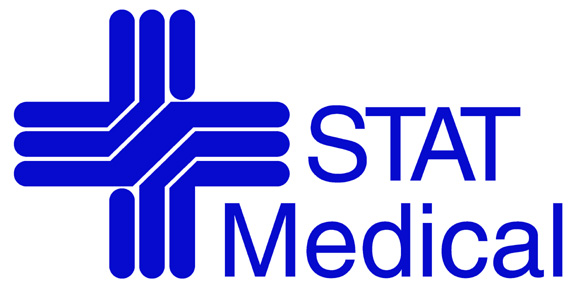 We carry a broad range of medical equipment and supplies! Contact us for any of your equipment needs!
Click on either of the sections below for more information
Ventilators
Pulse Oximeters
Blood Pressure Monitors BP
Respiratory Supplies
Patient Lifts & Transfer Systems
Surgical Instruments
Surgical Lights
CPAP / BIPAP Equipment

Wheelchairs
Transport Chairs
Oxygen Concentrators
Portable O2
Nebulizers, Aspirators, Compressors
Hospital Beds
Commodes
Walkers, Crutches, Canes
Incontinence Supplies (Diapers, Bed Pads)
STAT Medical was formed in 1983 as a Homecare and Medical Supply Company. Since then, we have evolved into medical equipment distribution and representation for acute care facilities. We specialize in the areas of operating room, critical care, respiratory and med-surgical areas.
We still carry many types of homecare equipment and are ready and able to meet your homecare needs. We will also assist you in filing for any medical insurance you may have for Home DME (Durable Medical Equipment), such as Medicare, Medicaid, and Private insurance (HMSA, HMAA, etc.).
Visiting Oahu?? We are on the way to Waikiki from the airport. Take the time to call us to arrange for equipment to be delivered right to your hotel room (or picked-up from our showroom located less than 10 minutes from the Honolulu International Airport). We have competitive weekly and monthly rental rates on all of our equipment.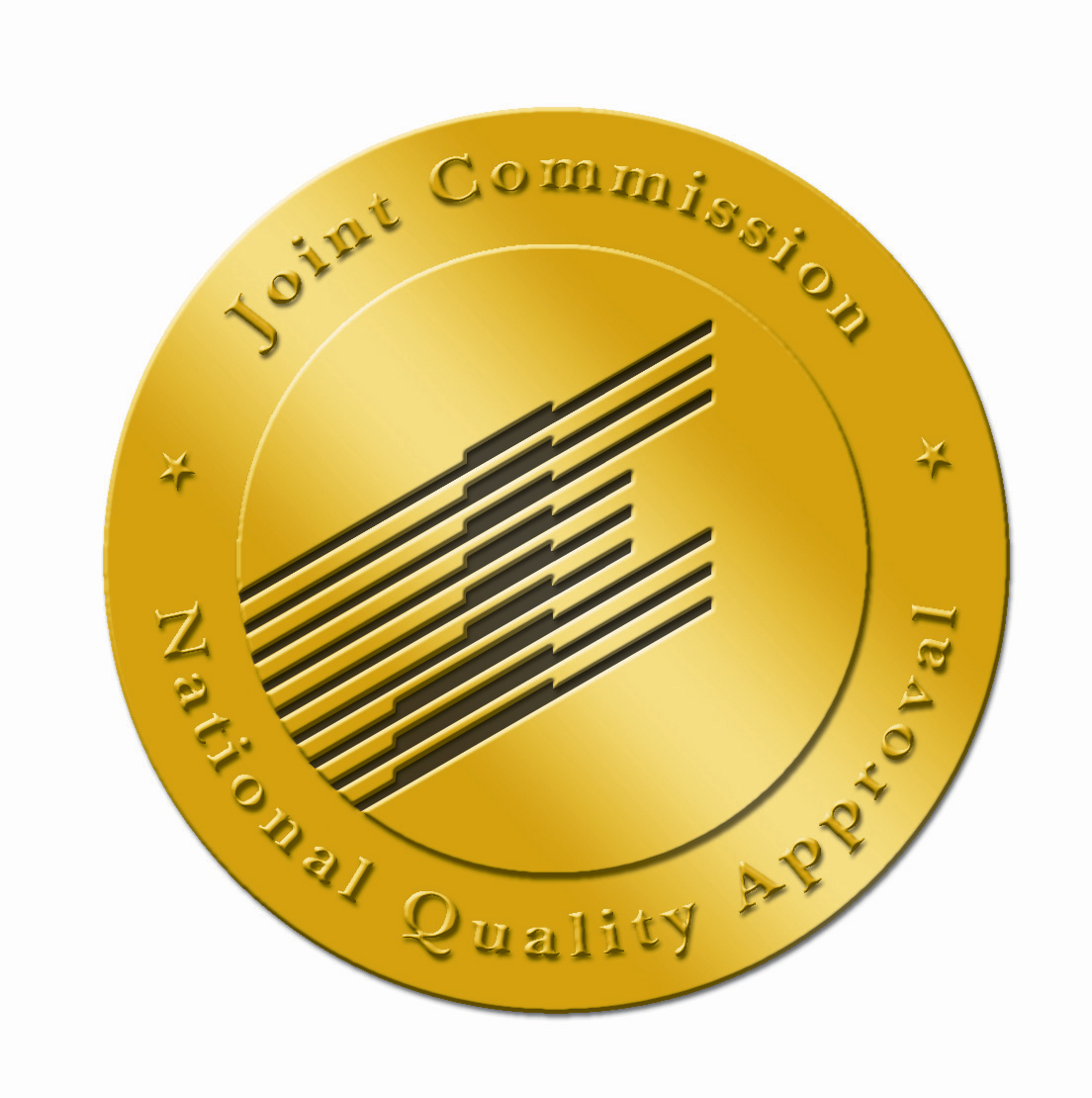 STAT Medical, Inc. Privacy Notice
Diapers Incontinence Supplies Honolulu Hawaii HI Oahu DME (Durable Medical Equpiment) Ventilators Sales Rentals Oxygen O2 Concentrators Pulse Oximeters Heart rate Monitors EKG Nebulizers Compressors Wheelchairs Transport Chairs